Like what I am doing here? Feel free to get in touch.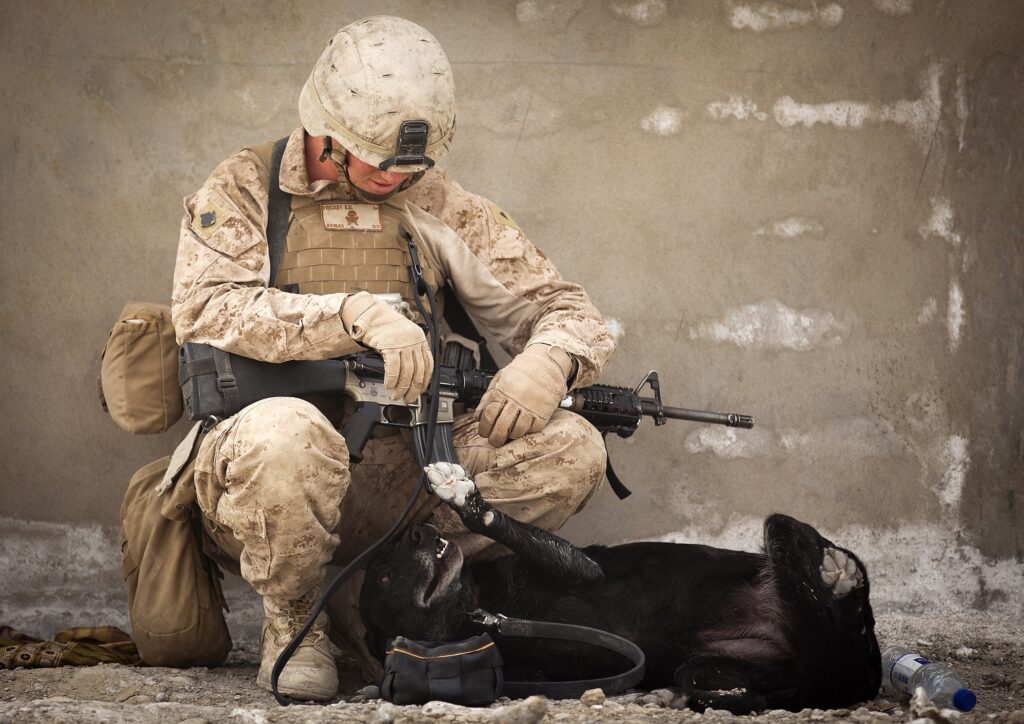 "I have been looking for a podcast for a while that deals with Vets and the issues that we face. I found that the OP TR podcast is the only one that really reaches out and deals with issues that, as a Vet, I can relate too. I would highly recommend your podcast for any Vet or First Responder that may be dealing with mental health issues."
"We love the podcast Operation Tango Romeo! The variety of guests, from professionals to everyday heroes is relevant to all who are listening from first responders, to their families or friends. We were honoured to be guests a few months ago and were so impressed at how easy and comfortable Mark made the process. We highly recommend Operation Tango Romeo."