The Trauma Recovery Podcast for Military, Veterans, First Responders, and their families.
This podcast provides support whenever you need it, at your own pace. You will not be re-traumatized from listening, you won't hear "war-porn" on this show. This is all about connection, peer support, and recovery.
Listen at your own pace, on your own terms.
Listen to learn, and talk to heal. When you're ready, share your journey with others, by spreading the word about
OP TR.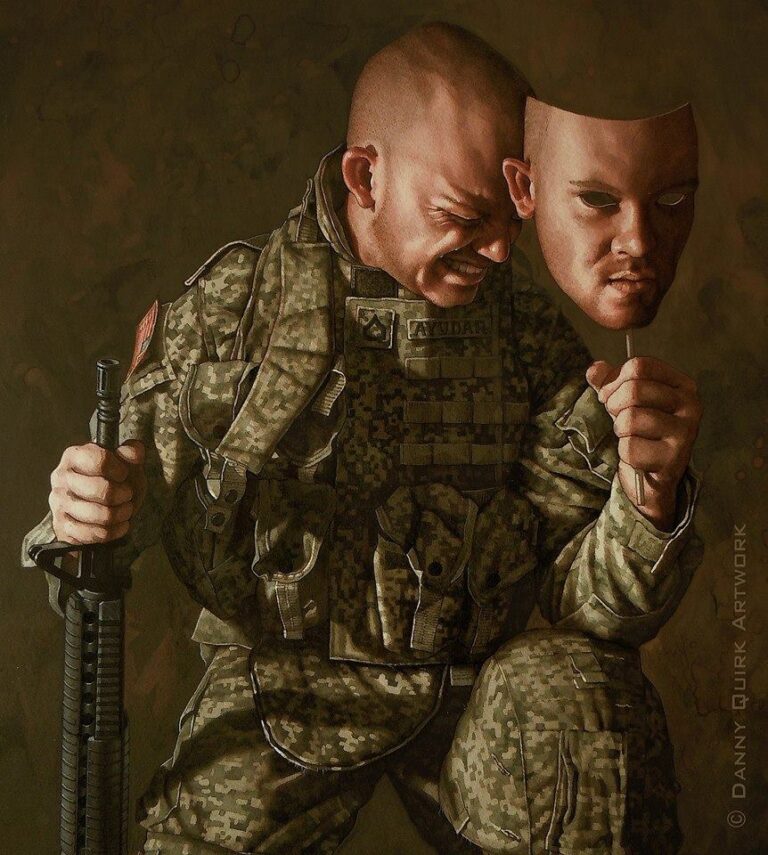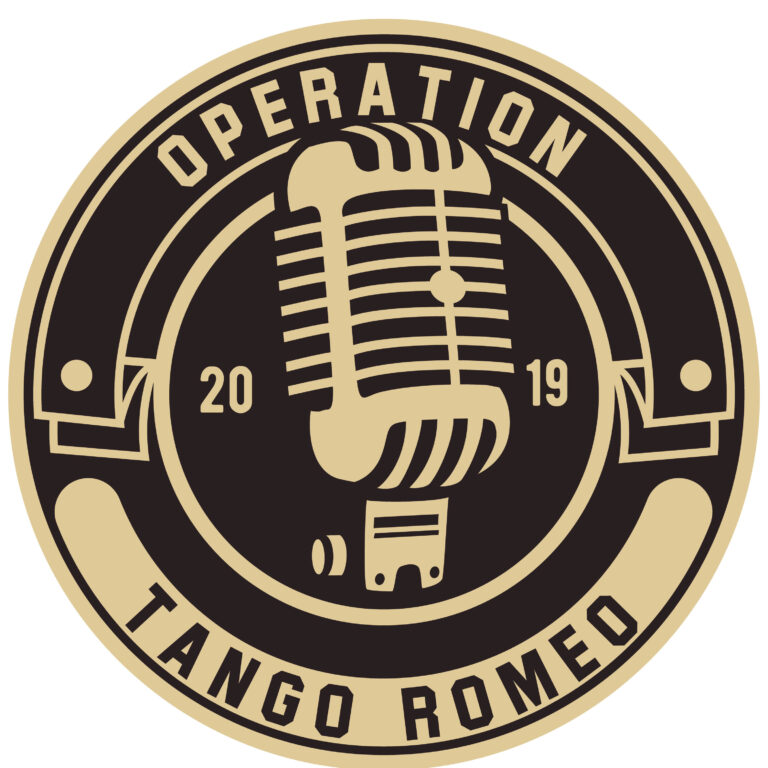 Operation Tango Romeo, the Trauma Recovery Podcast
https://podcasts.apple.com/us/podcast/operation-tango-romeo-the-trauma-recovery-podcast/id1478155070?uo=4
Ep. #122. Deon Joseph, the Angel of skid row.
A 25 year veteran of the LAPD, Deon Joseph has been in the spotlight for several years because of the amazing work he does.
His book: Stepping Across the line. A skid row cops story
He is now working as a policing consultant.
—
Send in a voice message: https://anchor.fm/tango-romeo/message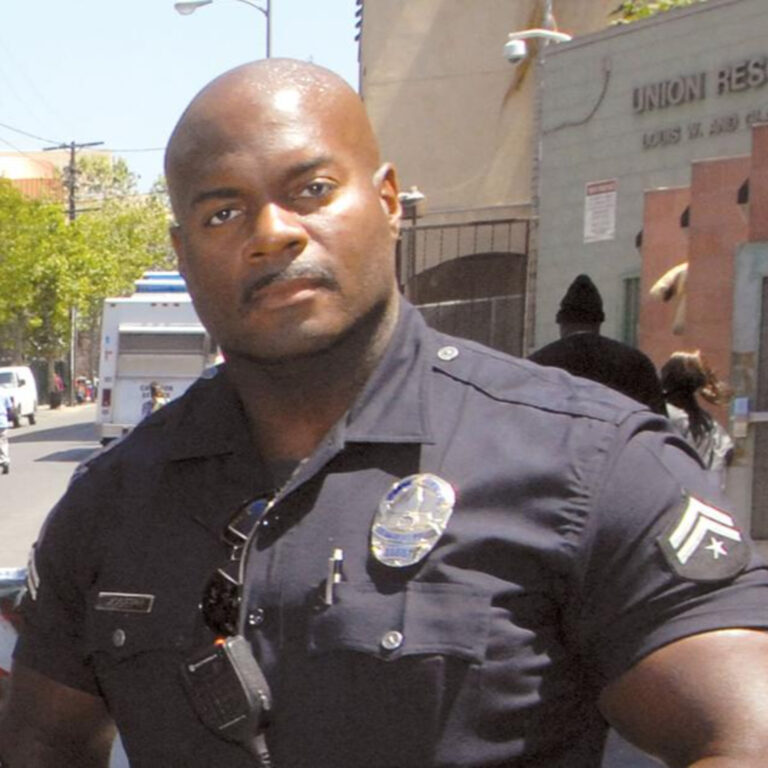 Search Results placeholder
"This Podcast is revolutionizing my mind, and saving my life at the same time"