The Trauma Recovery Podcast for Military, Veterans, First Responders, and their families.
This podcast provides support whenever you need it, at your own pace. You will not be re-traumatized from listening, you won't hear "war-porn" on this show. This is all about connection, peer support, and recovery.
Listen at your own pace, on your own terms.
Listen to learn, and talk to heal. When you're ready, share your journey with others, by spreading the word about
OP TR.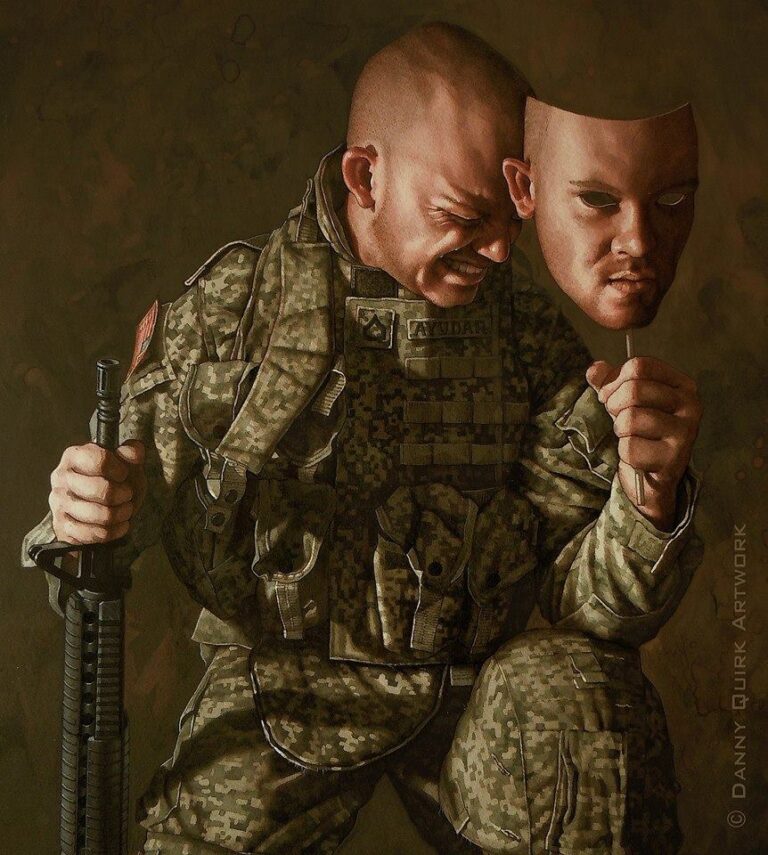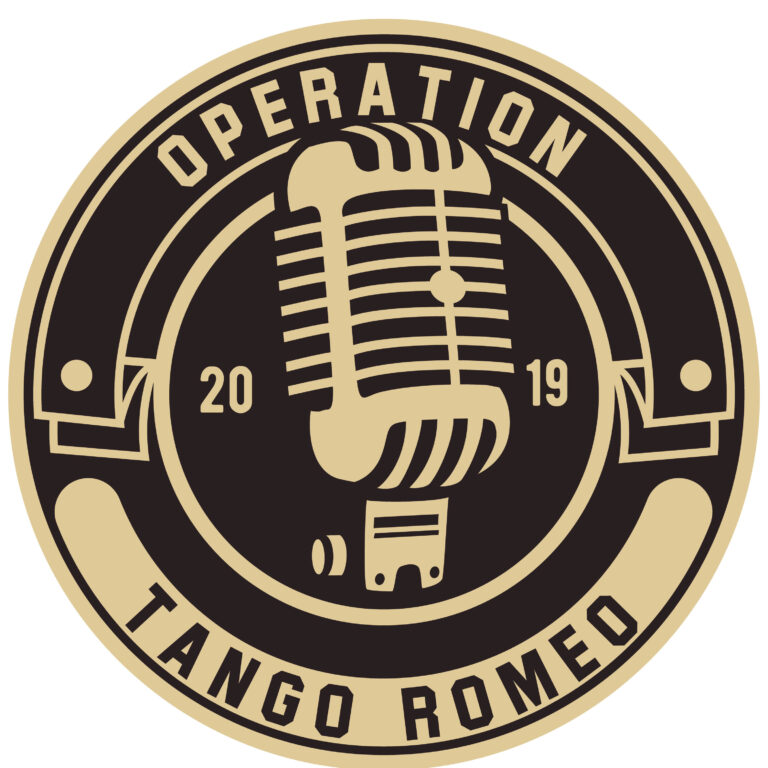 Operation Tango Romeo, the PTSD Recovery Podcast
https://podcasts.apple.com/us/podcast/operation-tango-romeo-the-trauma-recovery-podcast/id1478155070?uo=4
EP# 87. Papa Dix, aka Richard Piekarczyk-Vacca, Combat Engineer, and Trauma Therapist
Find more at www.operationtraumarecovery.org
Visit Richard's Linked-In HERE
Find his practice HERE
The practice of Romero Piekarczyk-Vacca Psychotherapy is located in Hamilton, ON near Stoney Creek. Patients can also utilize the internet in order to receive their appointments via a secure network if in-person therapy is not possible for them due to distance. Richard Piekarczyk-Vacca is a partner of the practice who works with the military and veterans community and general population. He works closely with the indigenous population.
​
We provide therapy and psychological assessments for individuals and law firms looking to assist their clients in their legal matters with the supervision of a psychologist as well as immigration reports, WSIB, medico-legal, and Motor Vehicle Accidents (MVA's). I'm certified to conduct psychological testing and measurements.
​
Services in English, Italian, Polish & Spanish are available. Our areas of specialization are addictions, PTSD, trauma, depression, anger management and anxiety. We provide couples and marriage counselling. We provide self-actualization, positive psychology and life coaching. Dayana is an approved healthcare practitioner for those with Native Status (NIHB & IRS RHSP) for mental health issues.
—
Send in a voice message: https://anchor.fm/tango-romeo/message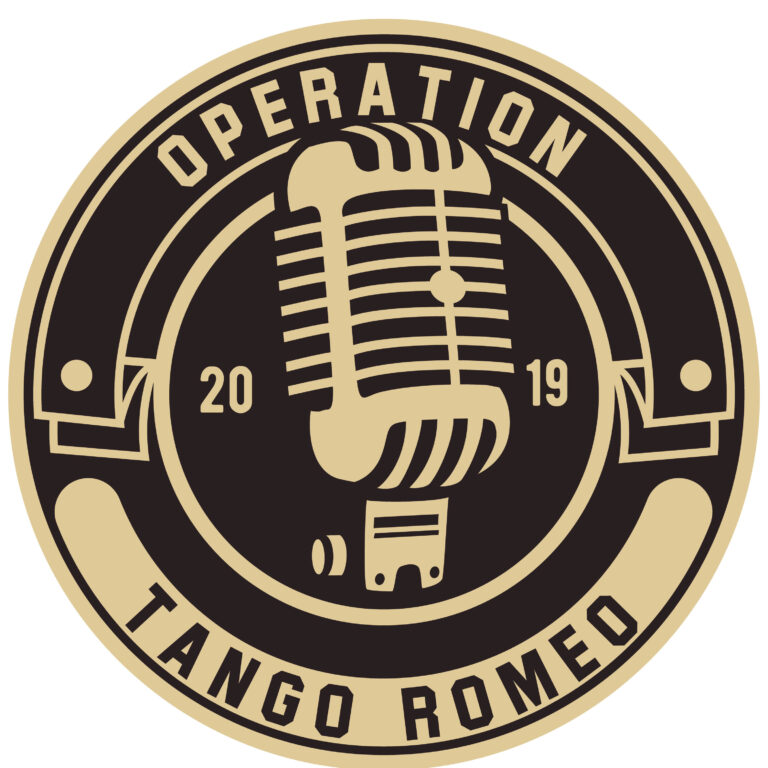 Search Results placeholder
"This Podcast is revolutionizing my mind, and saving my life at the same time"