The Trauma Recovery Podcast for Military, Veterans, First Responders, and their families.
This podcast provides support whenever you need it, at your own pace. You will not be re-traumatized from listening, you won't hear "war-porn" on this show. This is all about connection, peer support, and recovery.
Listen at your own pace, on your own terms.
Listen to learn, and talk to heal. When you're ready, share your journey with others, by spreading the word about
OP TR.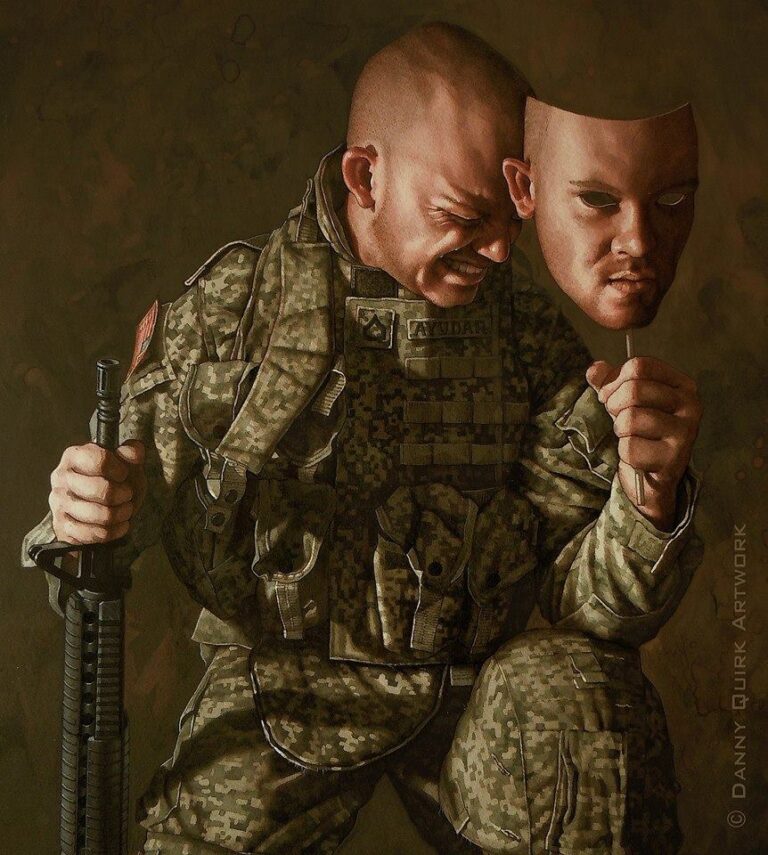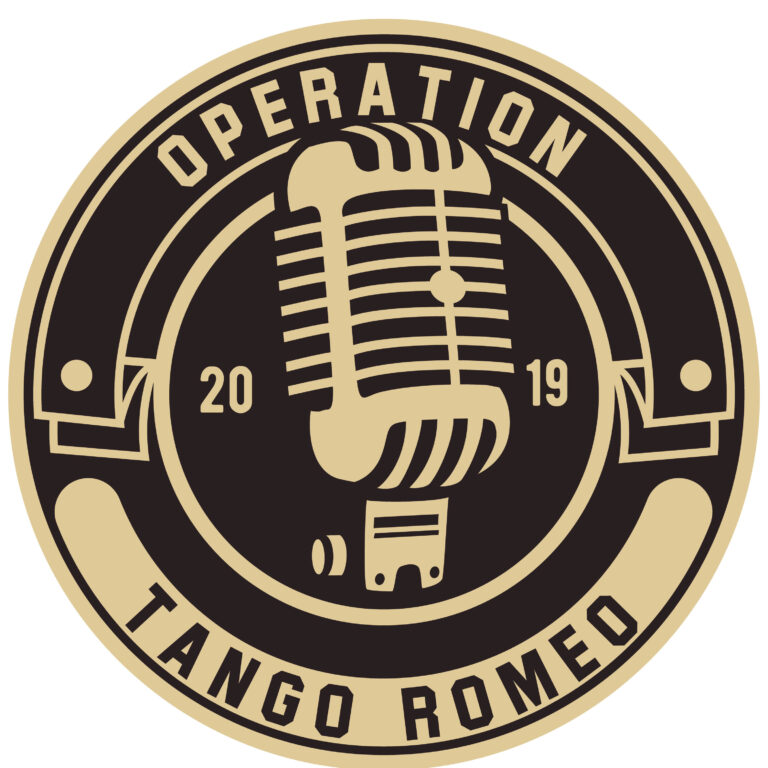 Operation Tango Romeo, the Trauma Recovery Podcast
https://podcasts.apple.com/us/podcast/operation-tango-romeo-the-trauma-recovery-podcast/id1478155070?uo=4
Ep #180. General Rick Hillier, Chief of Defense Staff (ret)
Rick Hillier has a lifetime of service. From the age of 16, he moved towards a life in the Military. General Hillier has spend years of his life in various war zones around the world, and has earned a reputation among the troops as Canada's favorite Military Leader.
From 2005-2008 General Hillier served as Canada's Top Soldier. As the CDS (Chief of Defense Staff) he was an unshakable advocate for both the active duty Military and Veterans. Because he refused to be a "yes man", the Politicians never knew what to do with him. His staunch advocacy for doing the "right thing" at times created rifts with his Political counterparts, but he stood firm regardless.
Rick has earned nearly every medal and citation imaginable, including the Order of Canada. Today. Rick is a steadfast proponent for others to receive the appropriate medals and citations which they deserve. Canada has a bad habit of not recognizing it's battle exploits. Too many acts of Valor have not been acknowledged appropriately. Rick is doing his best to remedy this fault, and see that the brave Canadian troops receive the recognition which they have earned.
—
Send in a voice message: https://anchor.fm/tango-romeo/message
Search Results placeholder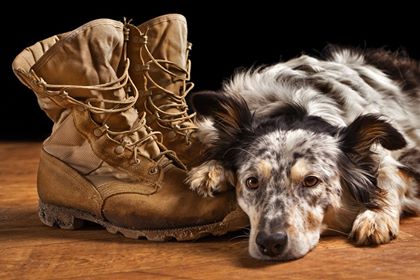 "This Podcast is revolutionizing my mind, and saving my life at the same time"