The Trauma Recovery Podcast for Military, Veterans, First Responders, and their families.
This podcast provides support whenever you need it, at your own pace. You will not be re-traumatized from listening, you won't hear "war-porn" on this show. This is all about connection, peer support, and recovery.
Listen at your own pace, on your own terms.
Listen to learn, and talk to heal. When you're ready, share your journey with others, by spreading the word about
OP TR.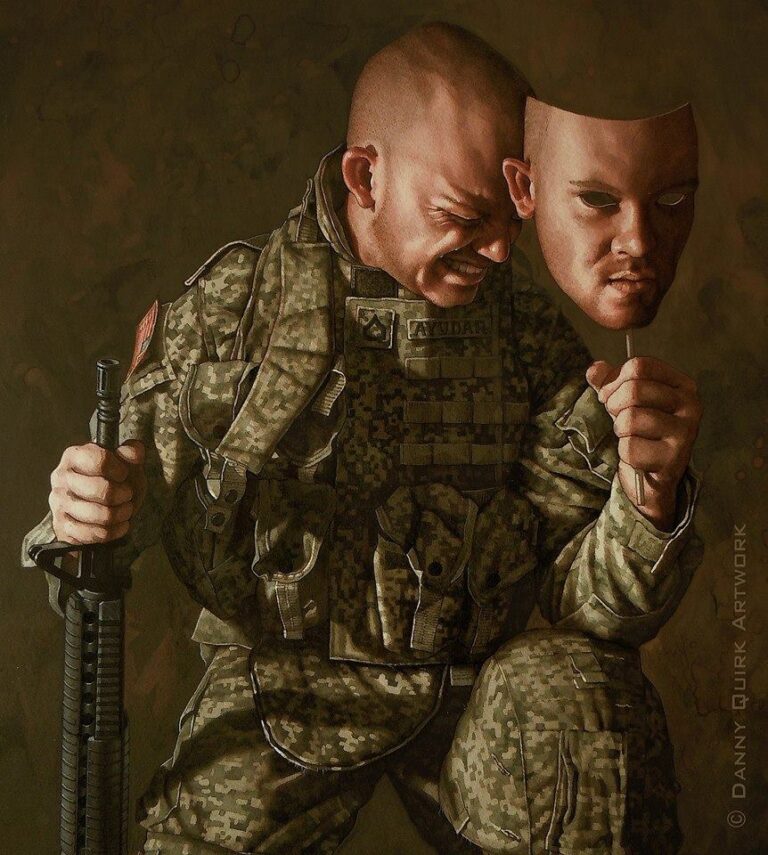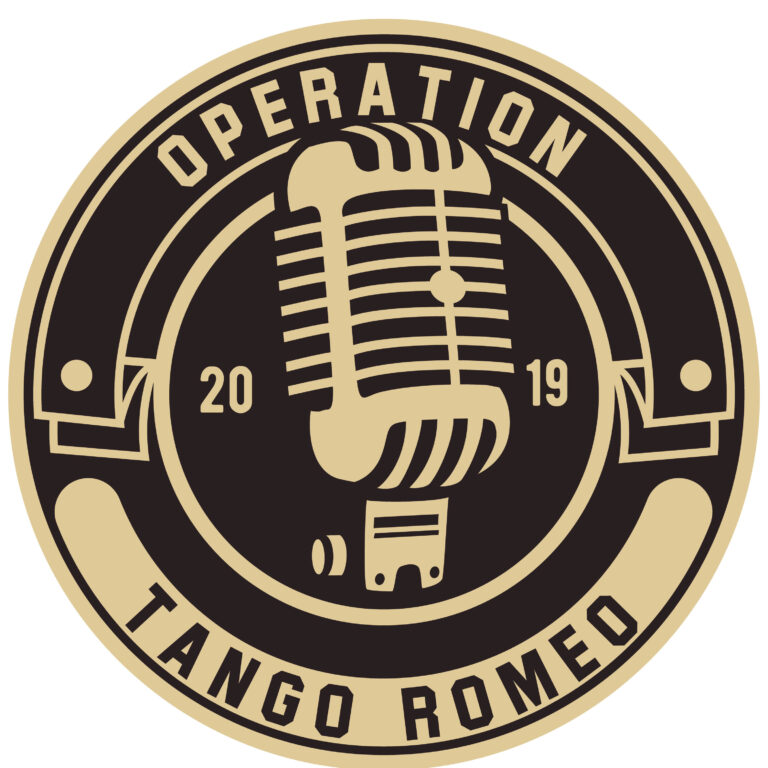 Operation Tango Romeo, the Trauma Recovery Podcast
https://podcasts.apple.com/us/podcast/operation-tango-romeo-the-trauma-recovery-podcast/id1478155070?uo=4
Ep. #237. John Senior, Veteran, Peer Support Specialist, Trainer, Coach, Consultant
Johns' Peer support coaching/consulting/training company is called Alberta Recoil.
Johns cell# 780-201-0974
Facebook: Armoured John https://www.facebook.com/jsenior2
The pain of PTSD/OSI/PTSI is from disconnection. The cure, is connection. Properly done peer support provides the connection necessary for healing. Done wrong, peer support can do damage VIA Sanctuary trauma.
In this conversation we explored our story of peer support, it's effect on the Veteran / EMS/ Fire/ Police community, and it's barriers to entry.
EVERY station should have a confidential peer support group as prevention, treatment, and aftercare. Those who don't are not properly looking after their people.
Contact John for more info.
#police, #fire, #EMS, #peersupport, #mentalhealthmatters, #talkaboutit, #suicideprevention, #ptsd,
—
Send in a voice message: https://anchor.fm/tango-romeo/message
Search Results placeholder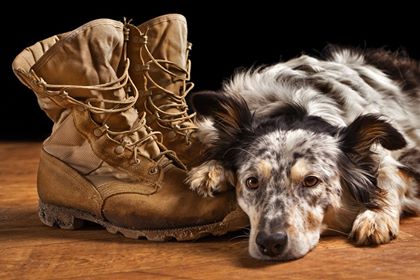 "This Podcast is revolutionizing my mind, and saving my life at the same time"