The Trauma Recovery Podcast for Military, Veterans, First Responders, and their families.
This podcast provides support whenever you need it, at your own pace. You will not be re-traumatized from listening, you won't hear "war-porn" on this show. This is all about connection, peer support, and recovery.
Listen at your own pace, on your own terms.
Listen to learn, and talk to heal. When you're ready, share your journey with others, by spreading the word about
OP TR.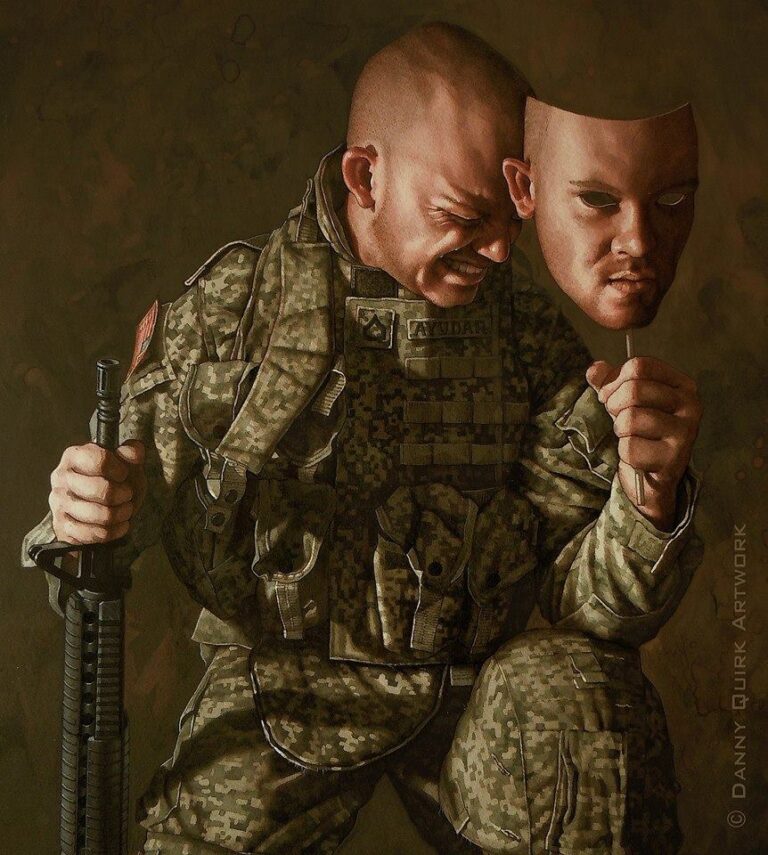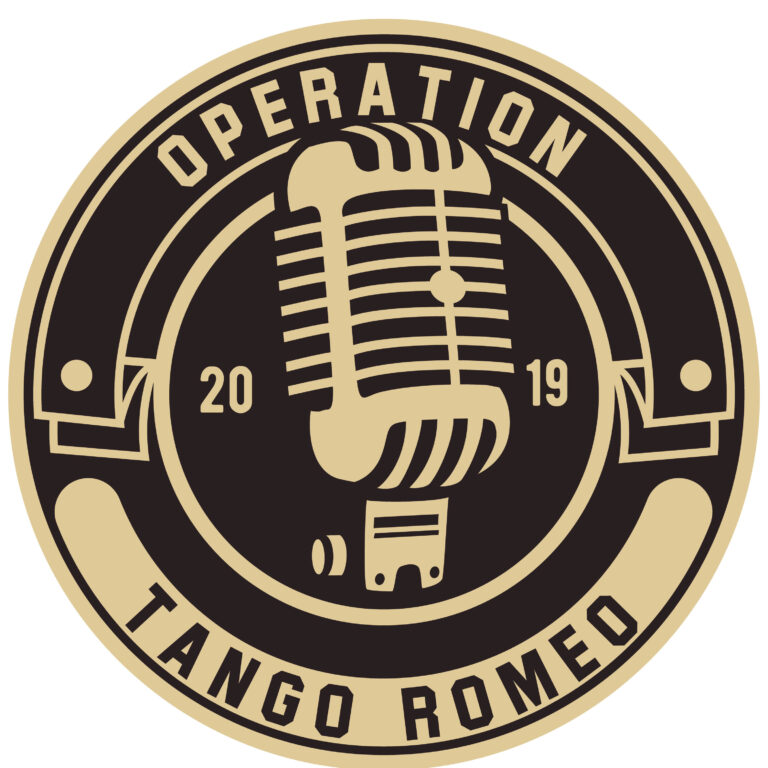 Operation Tango Romeo, the Trauma Recovery Podcast
https://podcasts.apple.com/us/podcast/operation-tango-romeo-the-trauma-recovery-podcast/id1478155070?uo=4
Ep. #277. Dr. Pamela Arnell, www.22Zero.org ***Warning: This Episode may lead you to Healing***
A BIG part of what I do with this show, is to look for the better mouse trap. 22 Zero is that better mousetrap. Healing doesn't have to be hard. Reach out to 22 Zero today, and feel the heal.
See the Documentary HERE
Visit 22Zero HERE
WHY WE DO WHAT WE DO
WE BELIEVE THERE IS A BETTER WAY TO DEAL WITH TRAUMATIC EMOTIONS AND NEGATIVE EMOTIONS AFFECTING OUR DAY-TO-DAY LIVES. WE DEVELOPED THE TACTICAL RESILIENCY PROCESS (TRP) WHICH IS THE HEART OF OUR INTERVENTIONS. THEY ARE THE TRAUMA RESILIENCY-PROTOCOL (TR-P) AND THE EMOTIONS MANAGEMENT PROCESS (EMP).
HOW WE DO IT
WE CHALLENGE THE STATUS QUO BY DEVELOPING RESEARCH ON EFFECTIVE TREATMENTS SUCH AS TRP/EMP, AND WE WERE ABLE TO SHOW 100 CLIENTS WERE SUCCESSFUL AT ELIMINATING THE SYMPTOMS OF PTSD IN OUR "TESTING THE MODEL" STUDY. WE COMPLETED A SECOND STUDY WITH 100 MORE CLIENTS IN "VALIDATING THE MODEL" TO SHOW ALL OF THEM WERE PTSD-FREE AS WELL. THE THIRD STUDY SHOWED 66 CHILDREN ALSO BECAME PTSD-FREE, ALL OF THEM! LET THAT SINK IN!
OUR SUCCESS-BASED PRACTICE IS 100 PERCENT SUCCESSFUL AT NEUTRALIZING PTSD SYMPTOMS ACROSS 3 STUDIES
"THE BRAIN DOES THE WORK WITH OR WITHOUT YOUR PERMISSION IF VISUALS ARE DONE CORRECTLY."
WHAT WE DO
WE ARE CONTRIBUTING TO A PURPOSE AND RESTORING THE LIVES OF AMERICA'S SONS AND DAUGHTERS THAT PUT A UNIFORM ON FOR A PURPOSE MUCH BIGGER THAN SELF.
THE TACTICAL RESILIENCY PROCESS CONSISTS OF
THE TRAUMA RESILIENCY-PROTOCOL (TR-P) & THE EMOTIONS MANAGEMENT PROCESS (EMP) THEY WILL HEAL THE HERO.
—
Send in a voice message: https://anchor.fm/tango-romeo/message
Support this podcast: https://anchor.fm/tango-romeo/support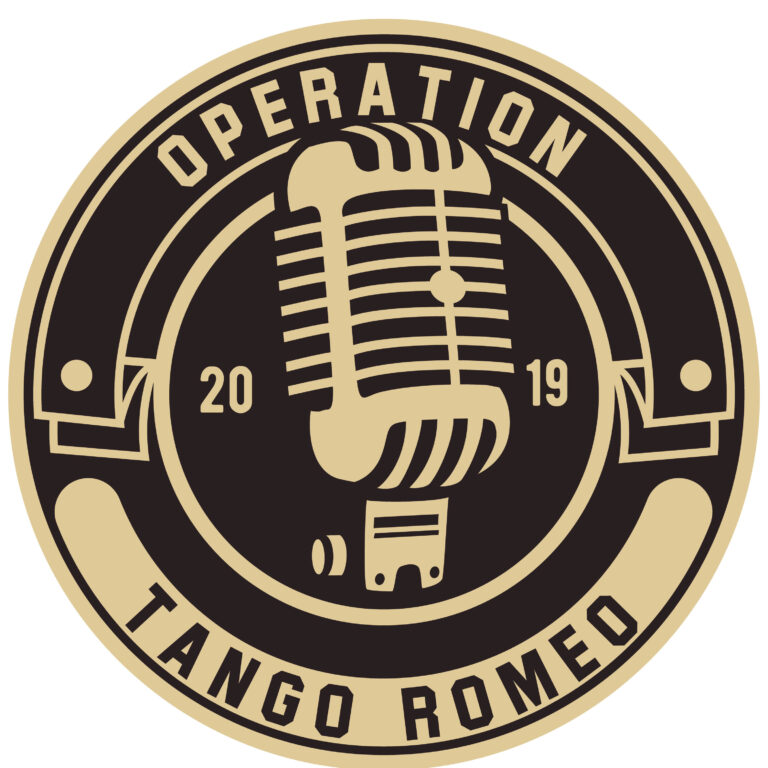 Search Results placeholder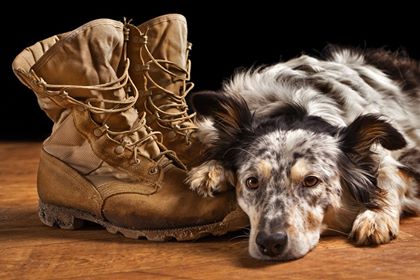 "This Podcast is revolutionizing my mind, and saving my life at the same time"