The Trauma Recovery Podcast for Military, Veterans, First Responders, and their families.
This podcast provides support whenever you need it, at your own pace. You will not be re-traumatized from listening, you won't hear "war-porn" on this show. This is all about connection, peer support, and recovery.
Listen at your own pace, on your own terms.
Listen to learn, and talk to heal. When you're ready, share your journey with others, by spreading the word about
OP TR.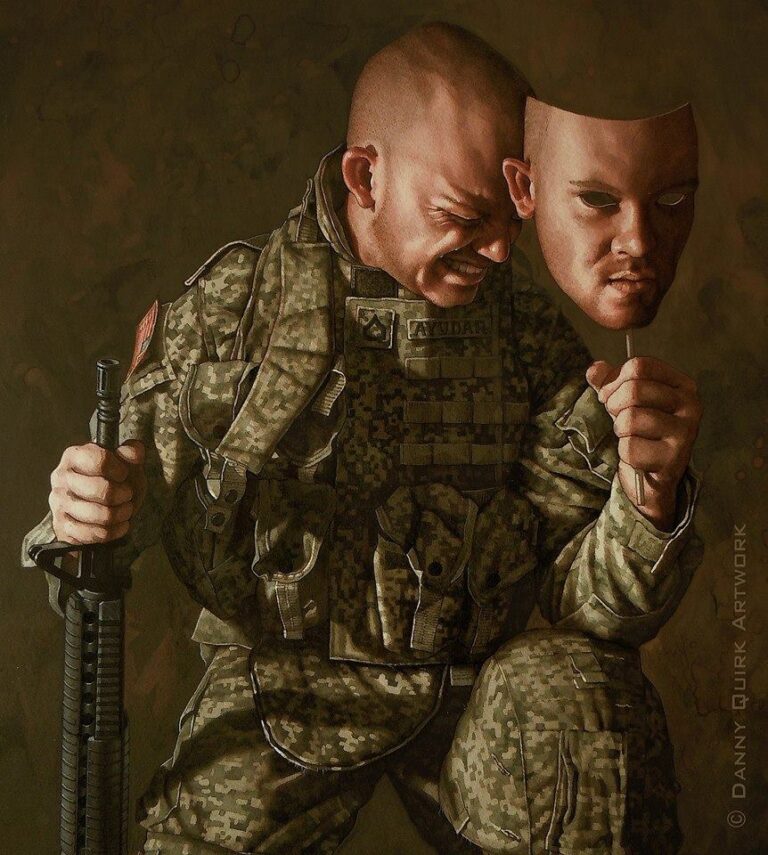 Operation Tango Romeo, the Trauma Recovery Podcast
https://podcasts.apple.com/us/podcast/operation-tango-romeo-the-trauma-recovery-podcast/id1478155070?uo=4
Ep. #307. Dallas Alexander. JTF2 Sniper, Country Music Artist
Dallas served roughly 17 years with the Canadian Armed Forces, 15 of those years was with the Elite and secretive JTF2.
Dallas was on the sniper team in Iraq that recorded the world record sniper kill. Over 3500 meters.
Despite all of his accomplishments, he was forced out of the military.
Today is a successful Country Music artist.
Dallas has also appeared on the Shawn Ryan show, which is #2 on Spotify behind Joe Rogan.
—
Send in a voice message: https://podcasters.spotify.com/pod/show/tango-romeo/message
Support this podcast: https://podcasters.spotify.com/pod/show/tango-romeo/support
Search Results placeholder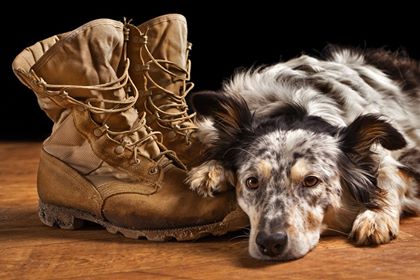 "This Podcast is revolutionizing my mind, and saving my life at the same time"