The Trauma Recovery Podcast for Military, Veterans, First Responders, and their families.
This podcast provides support whenever you need it, at your own pace. You will not be re-traumatized from listening, you won't hear "war-porn" on this show. This is all about connection, peer support, and recovery.
Listen at your own pace, on your own terms.
Listen to learn, and talk to heal. When you're ready, share your journey with others, by spreading the word about
OP TR.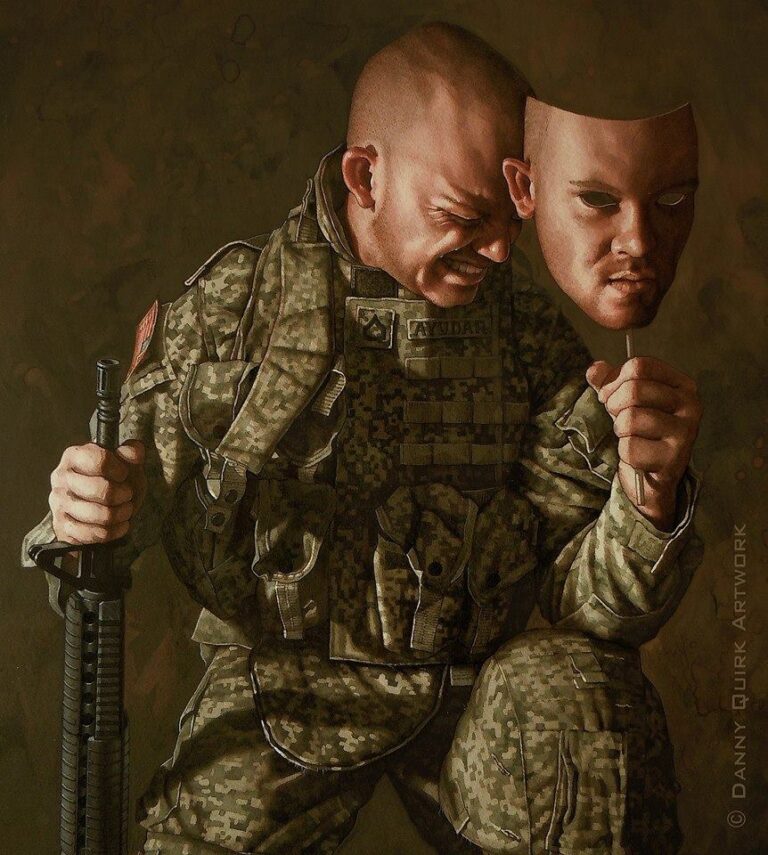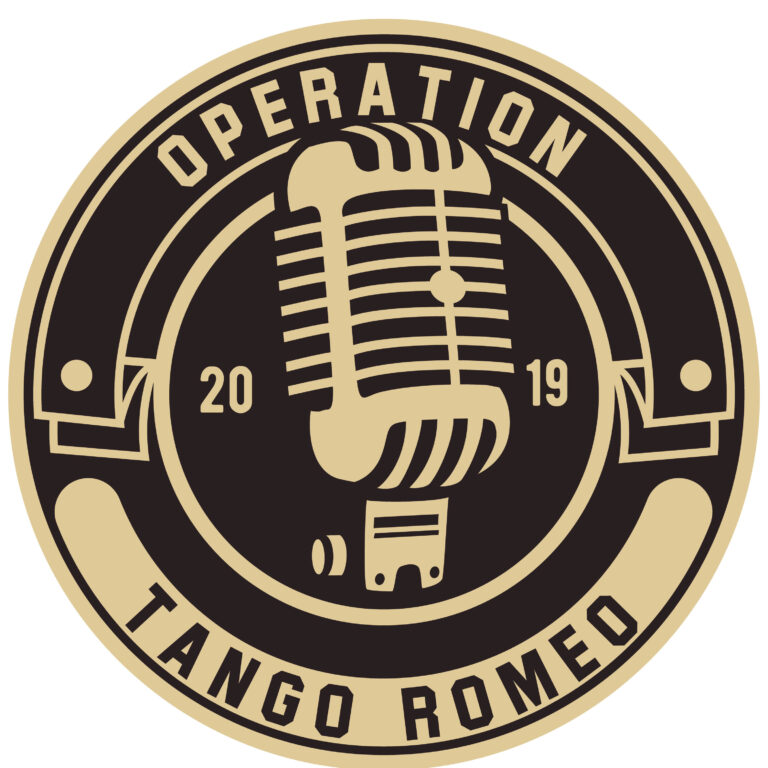 Operation Tango Romeo, the Trauma Recovery Podcast
https://podcasts.apple.com/us/podcast/operation-tango-romeo-the-trauma-recovery-podcast/id1478155070?uo=4
Ep. #230. Bill Ciprick CEO of Optimi Health, Psylocibin Mushroom producer
About Bill:
Over 25 years of Global experience across a wide array of industries in multifunctional organizations ranging from Fortune 500 corporations to small and medium-sized businesses. Bill graduated from UBC with a Bachelor Degree in Economics and has spent his career working in various cities across North America. Prior experience includes leading a specialty advisory practice for the Business Development Bank of Canada, running his own successful consulting firm and helping a high tech company go public and grow from $200 M to $800 M in under 4 years. Bill additionally spent 17 years at Procter & Gamble and has a love and proven track record for growing products and brands.
Optimi HealthTM (CSE: OPTI – OTCQX: OPTHF – FRA: 8BN) believes that personal identity is a fluid and evolving aspect of all our lives
This includes physical, spiritual and mental well-being. Our goal is to bring-to-market an evolving product family of functional mushroom-based formulations to help transform and "optimize" human development
—
Send in a voice message: https://anchor.fm/tango-romeo/message
Search Results placeholder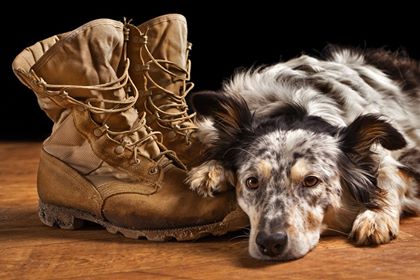 "This Podcast is revolutionizing my mind, and saving my life at the same time"