The Trauma Recovery Podcast for Military, Veterans, First Responders, and their families.
This podcast provides support whenever you need it, at your own pace. You will not be re-traumatized from listening, you won't hear "war-porn" on this show. This is all about connection, peer support, and recovery.
Listen at your own pace, on your own terms.
Listen to learn, and talk to heal. When you're ready, share your journey with others, by spreading the word about
OP TR.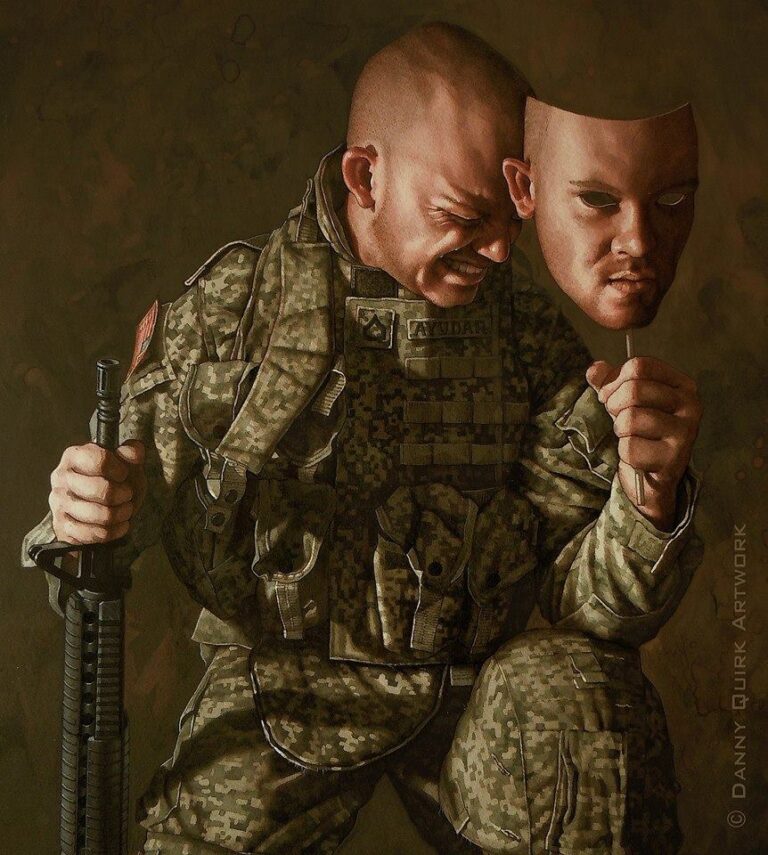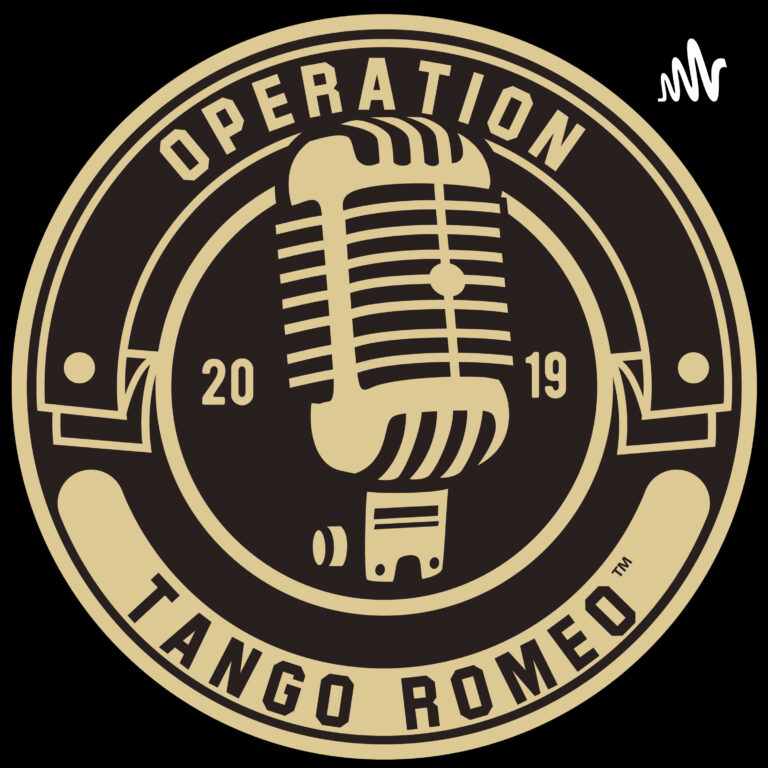 Operation Tango Romeo, the Trauma Recovery Podcast
https://podcasts.apple.com/us/podcast/operation-tango-romeo-the-trauma-recovery-podcast/id1478155070?uo=4
Ep. #295. I am a Freemason. Here is my confession.
Ep. #295. I am a Freemason. Here is my confession.
I've been out of the lodge since 2012, and I do toy with the idea of joining again.
Since 2006, I've heard every accusation against the Masons that I can imagine. The most common is that we run the world and/or worship the devil. What I find is that once peoples minds have been made up, that's it. No discussion can be had.
To diminish the fact that I'm an ACTUAL Mason, it's always the same comment: "you just didn't get high enough to learn the truth". This has ALWAYS been said to me as a statement, never once has anyone ever asked, "did you make it to the highest levels?" People prefer to assume, instead of ask.
I was a Master Mason, sat as a Senior Warden, and was elected to be Master of the lodge, Sherwood #183.
Masonry does not have a vertical hierarchy. Instead, we have a system of lateral progression, which is baffling to most folks. We don't hold office above each other. Instead, we walk WITH each other as guides on our journey.
Our system is a threat to the notion of hierarchal establishments. It's little wonder that we are attacked so often, and so viciously.
Are all Freemasons good people? Nope. Definitely not. Just like EVERY group of people, we have some bad apples, and a whole lot of good eggs. Veterans, Police, Nurses, Trades people, Politicians, ….all are groups of individuals. Some are bad, some are good.
The lessons of freemasonry however are wonderful. Faith, Hope, Charity. Good stuff. Brotherly love, and harmony. Very good stuff.
I hope you enjoyed this episode. Be well.
—
Send in a voice message: https://podcasters.spotify.com/pod/show/tango-romeo/message
Support this podcast: https://podcasters.spotify.com/pod/show/tango-romeo/support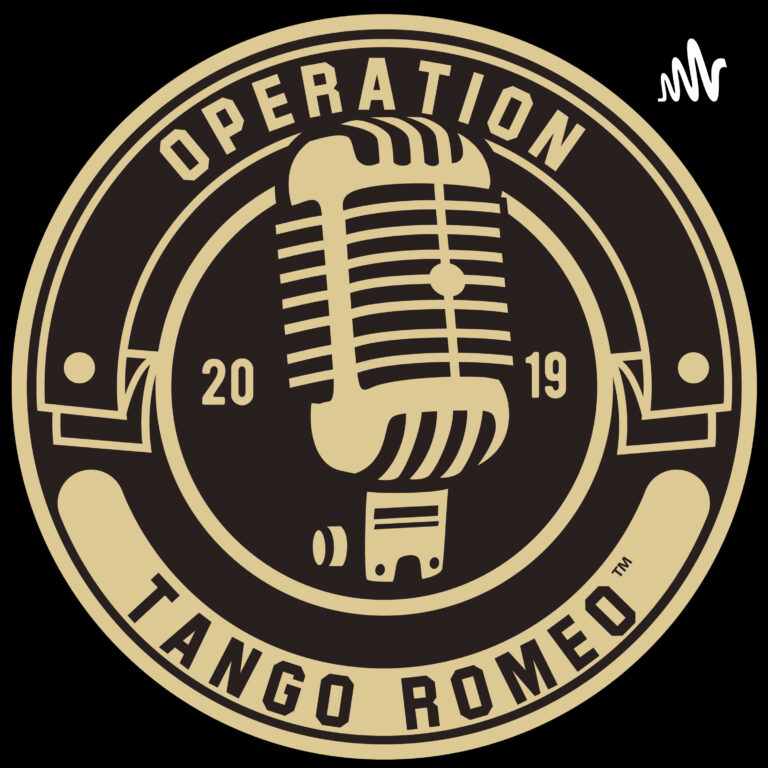 Search Results placeholder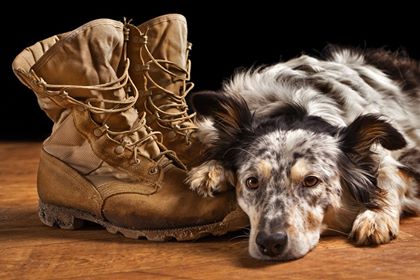 "This Podcast is revolutionizing my mind, and saving my life at the same time"