The Trauma Recovery Podcast for Military, Veterans, First Responders, and their families.
This podcast provides support whenever you need it, at your own pace. You will not be re-traumatized from listening, you won't hear "war-porn" on this show. This is all about connection, peer support, and recovery.
Listen at your own pace, on your own terms.
Listen to learn, and talk to heal. When you're ready, share your journey with others, by spreading the word about
OP TR.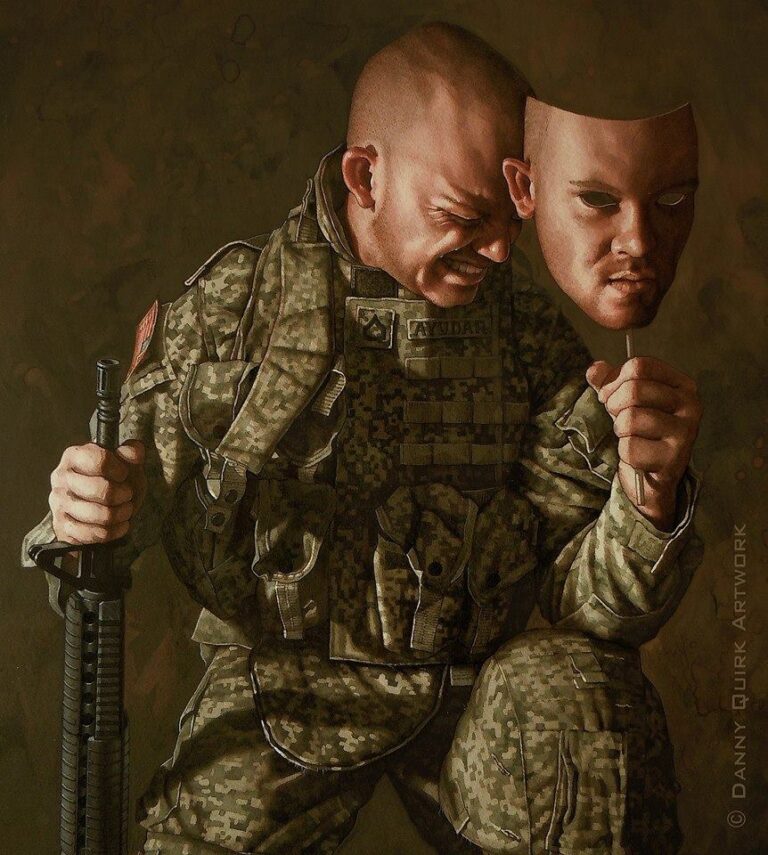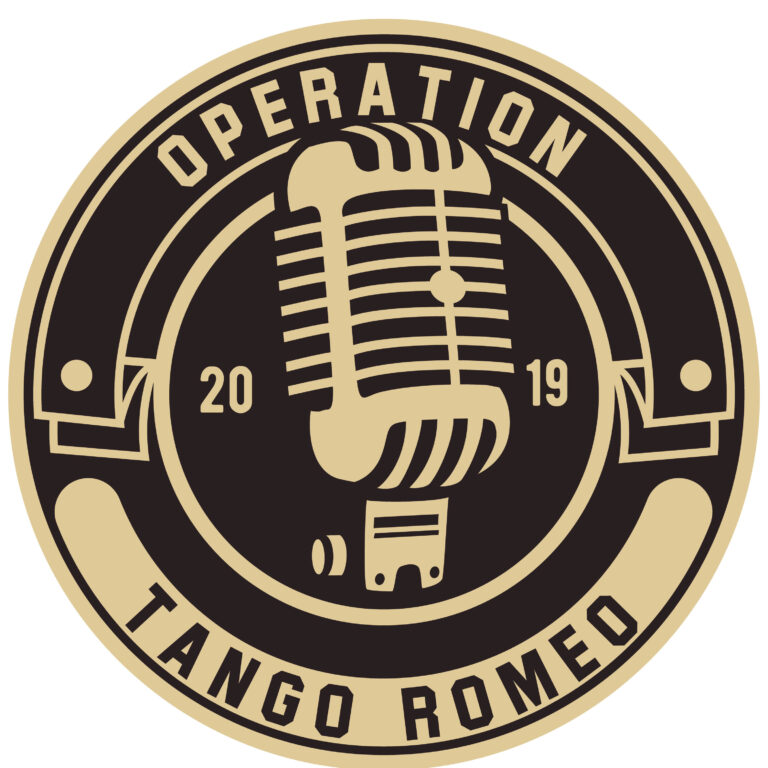 Operation Tango Romeo, the Trauma Recovery Podcast
https://podcasts.apple.com/us/podcast/operation-tango-romeo-the-trauma-recovery-podcast/id1478155070?uo=4
Ep# 160. Dictatorships & Mental Health
Freedom of thought and expression provides a sense of well being, because it provides affirmation that YOU MATTER, and you are free to be yourself.
If you restrict someone's ability to be their authentic selves, this causes distress.
In a dictatorship, you must comply to all the rules of the dictator. What you say, what you wear, what you express in any way must follow the rules, or you will face severe punishment, up to and including death. You don't have to go very far into history to know this is true. It is happening today in North Korea, and that's not the only place.
People escape places like North Korea, because they don't enjoy living under such severe restrictions.
Every nation is in danger of becoming like North Korea, because of a part of our nature which has a lust for power and control. This is why absolute power corrupts absolutely. This is also why, the government must always be restrained by the constitution and bill of rights.
If you give dictators an inch, they will jam a pry bar into that gap, and do everything they can to widen the gap. This has always been true, and always will be true. We have not evolved beyond this flaw in humanity.
—
Send in a voice message: https://anchor.fm/tango-romeo/message
Search Results placeholder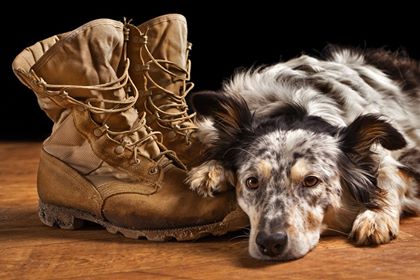 "This Podcast is revolutionizing my mind, and saving my life at the same time"