The Trauma Recovery Podcast for Military, Veterans, First Responders, and their families.
This podcast provides support whenever you need it, at your own pace. You will not be re-traumatized from listening, you won't hear "war-porn" on this show. This is all about connection, peer support, and recovery.
Listen at your own pace, on your own terms.
Listen to learn, and talk to heal. When you're ready, share your journey with others, by spreading the word about
OP TR.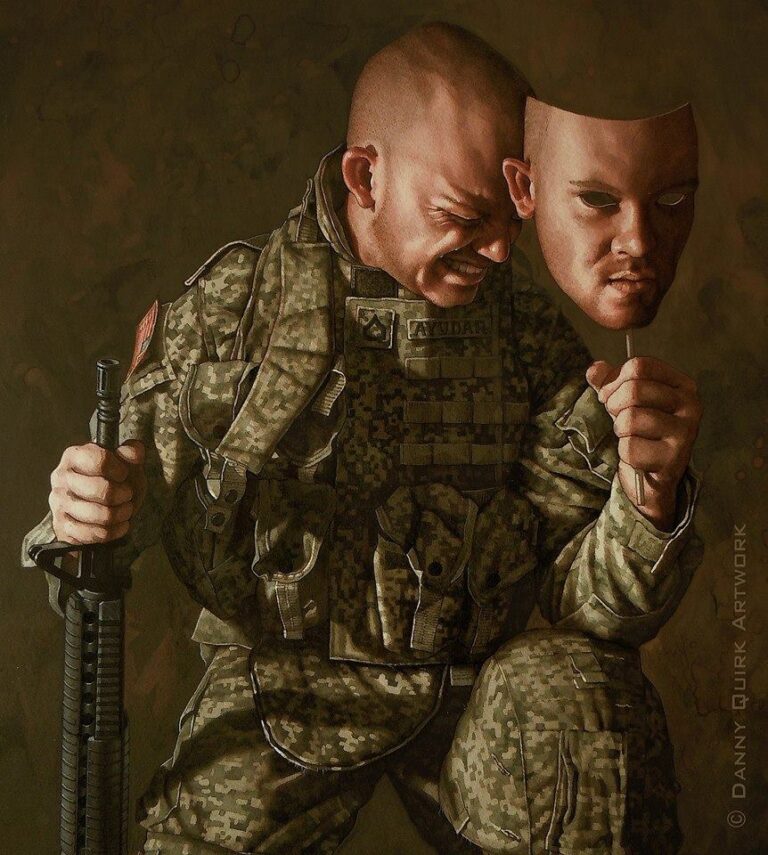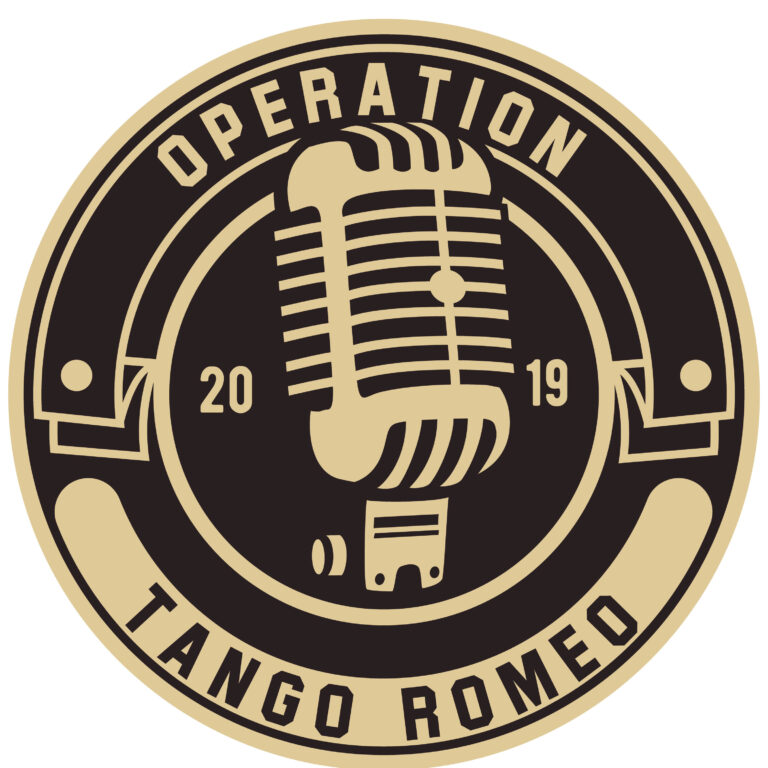 Operation Tango Romeo, the Trauma Recovery Podcast
https://podcasts.apple.com/us/podcast/operation-tango-romeo-the-trauma-recovery-podcast/id1478155070?uo=4
Ep# 73. Dee Webb, Therapeutic Yoga
Yoga is widely accepted as a powerful healing modality or PTS Injuries.
Tune in to hear Dee's story of how she found Yoga, and why she is teaching it today.
Find Dee online here: https://www.tabyoga.com/
You can book an online session with her, or if you're in the Okotoks area, you can see her in person.
—
Send in a voice message: https://anchor.fm/tango-romeo/message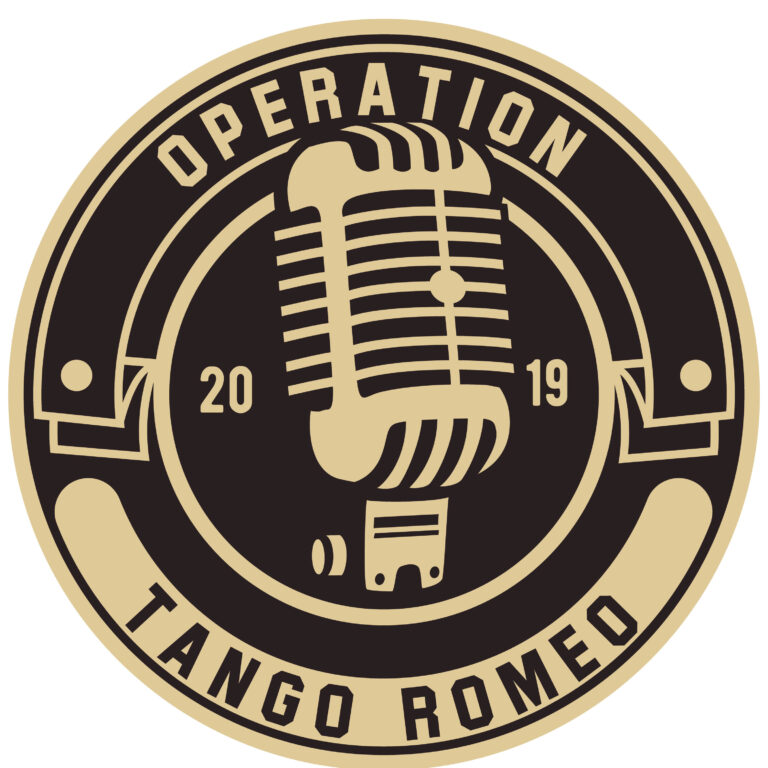 Search Results placeholder
"This Podcast is revolutionizing my mind, and saving my life at the same time"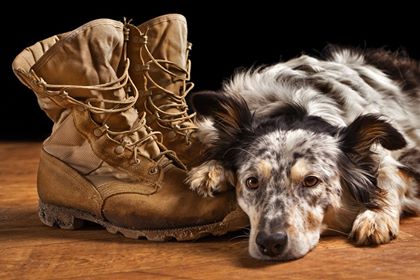 "I've shared the OP TR podcasts with many as I feel they add so much value! They have helped me a lot with PTSD. Mark Meincke is making a difference, he is the real deal. I have had several conversations with Mark and his heart genuinely cares. I love the rawness and candor. OP TR reveals the unsuger-coated reality that we can all appreciate and understand. As a Ret. RN in the civi world,with childhood sexual abuse trauma, along with domestic violence, and barely surviving a homicidal relationship, left me in survival mode with the adrenalin switch jammed on. I have learned much about taking ownership in my healing. I have also learned the tools to access and what I need to heal. My personal healing VIA this podcast is a big part of why I strongly recommend Operation Tango Romeo. Thanks for making a difference" 🤗