The Trauma Recovery Podcast for Military, Veterans, First Responders, and their families.
This podcast provides support whenever you need it, at your own pace. You will not be re-traumatized from listening, you won't hear "war-porn" on this show. This is all about connection, peer support, and recovery.
Listen at your own pace, on your own terms.
Listen to learn, and talk to heal. When you're ready, share your journey with others, by spreading the word about
OP TR.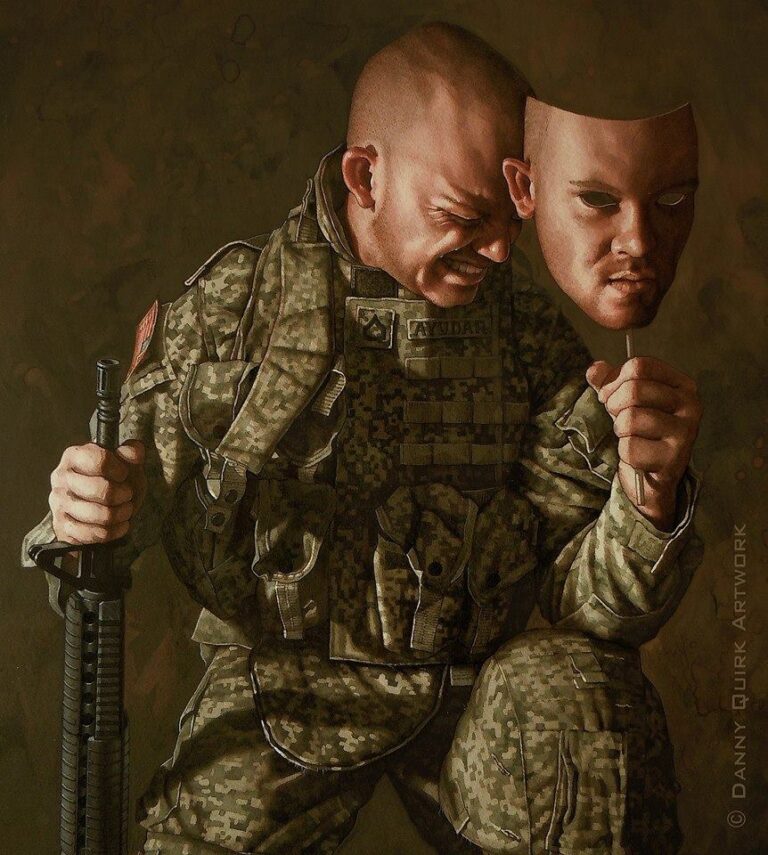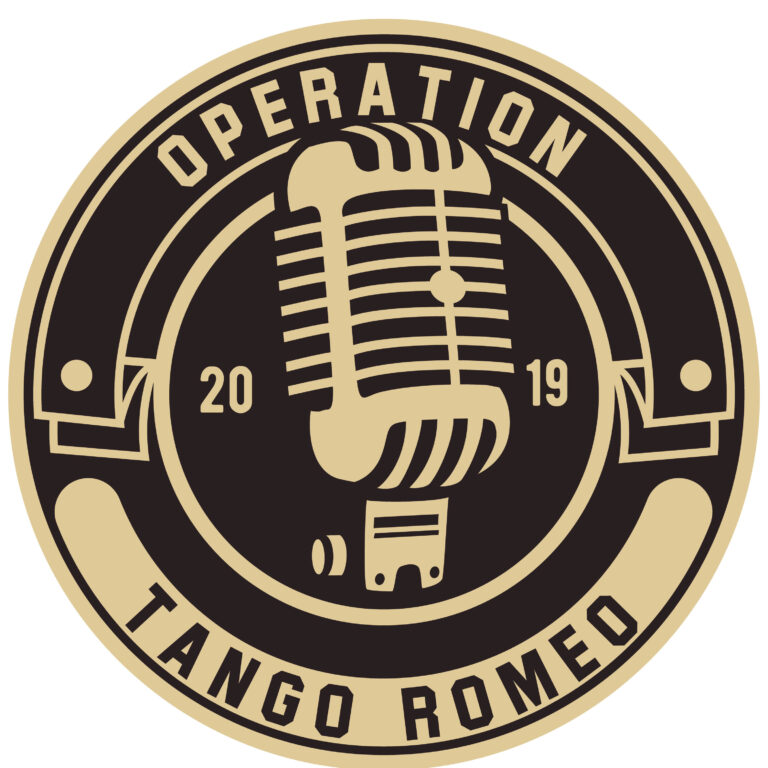 Operation Tango Romeo, the Trauma Recovery Podcast
https://podcasts.apple.com/us/podcast/operation-tango-romeo-the-trauma-recovery-podcast/id1478155070?uo=4
Ep. #244. Nicole Scheidl, Executive Director of Physicians for Life
https://www.physiciansforlife.org/project/population-population-control/
Please share this incredibly important episode as much as you can.
Much to my surprise, Nicole gave several instances of Canadians who have been euthanized for the smallest of reasons. One person is scheduled to be euthanized in a few days because he is blind in one eye, and has diabetes. He is only 21 years old.
The MAID program, (Medically Assisted In Dying) was sold to the public as an option for those with unbearable pain, or who were terminally ill. This was a lie. There are discussions right now about allowing 12 year old's to choose to be euthanized without parental consent.
You won't believe your ears with this episode.
—
Send in a voice message: https://anchor.fm/tango-romeo/message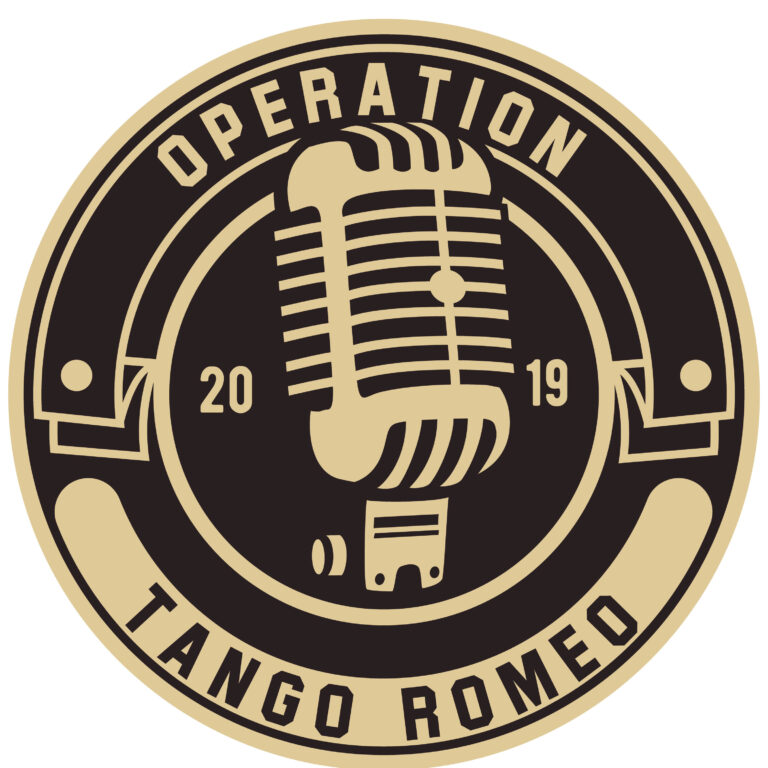 Search Results placeholder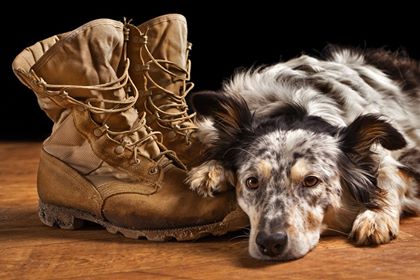 "This Podcast is revolutionizing my mind, and saving my life at the same time"